Hello and welcome!
My name is Heather Tovey, and I create all of the content and resources here at heathertovey.com. I'm a self-taught developer (with thanks to the many resources that other developers have created), and I love teaching and sharing resources. I'm currently the Development Team Lead at iamota, a Shopify Plus Design & Development agency.
My Coding Journey
I didn't start out in the field of technology. It wasn't something I realized I could even do. Had it been on my radar, I may have chosen a career path in computer science. But I didn't own a computer or have reliable internet access until I was already enrolled in university.
Instead, I earned my BA in Psychology at Agnes Scott College (which has given me a useful perspective on user experience). Even then, I tended to gravitate toward online communities. I distinctly remember learning just enough CSS in order to style my LiveJournal blog.
I pursued a career in Psychology after I graduated and I even briefly attended a PhD program. But on the side, I kept exploring the world of web development.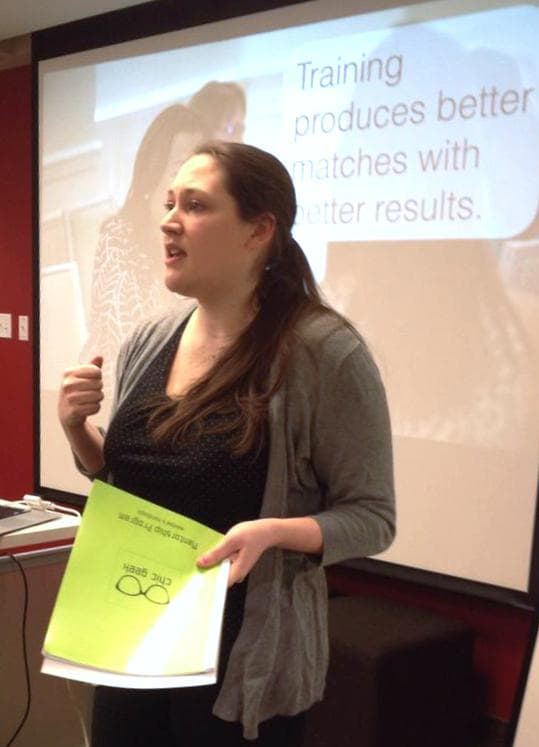 At the time, I thought I was too old (as if there is such a thing) and too far behind to get into web dev. But luckily, with encouragement from friends and family, I decided to pursue it for real.
I joined the local Ladies Learning Code community, and started actively learning. I realized that there are a lot of people learning to code and changing careers every day. So about 10 years ago, I transitioned into a career of web development.
Since then, I've freelanced remotely for several years. I've worked with designers and agencies around the world to bring custom coding and development know-how to their projects.
I started giving back to the community by mentoring and leading workshops for Canada Learning Code. I've taught and written curriculum for the Fast Track web dev bootcamp at the Southern Alberta Institute of Technology(SAIT). And now, I'm working at a wonderful agency that specializes in Shopify Plus for enterprise merchants.
This Site Is For You
If you've ever thought that it's too late to transition into a career in web development or if you feel like you're too far behind, this site is for you. If you're confused about where to get started or how to keep up the momentum, this site is for you!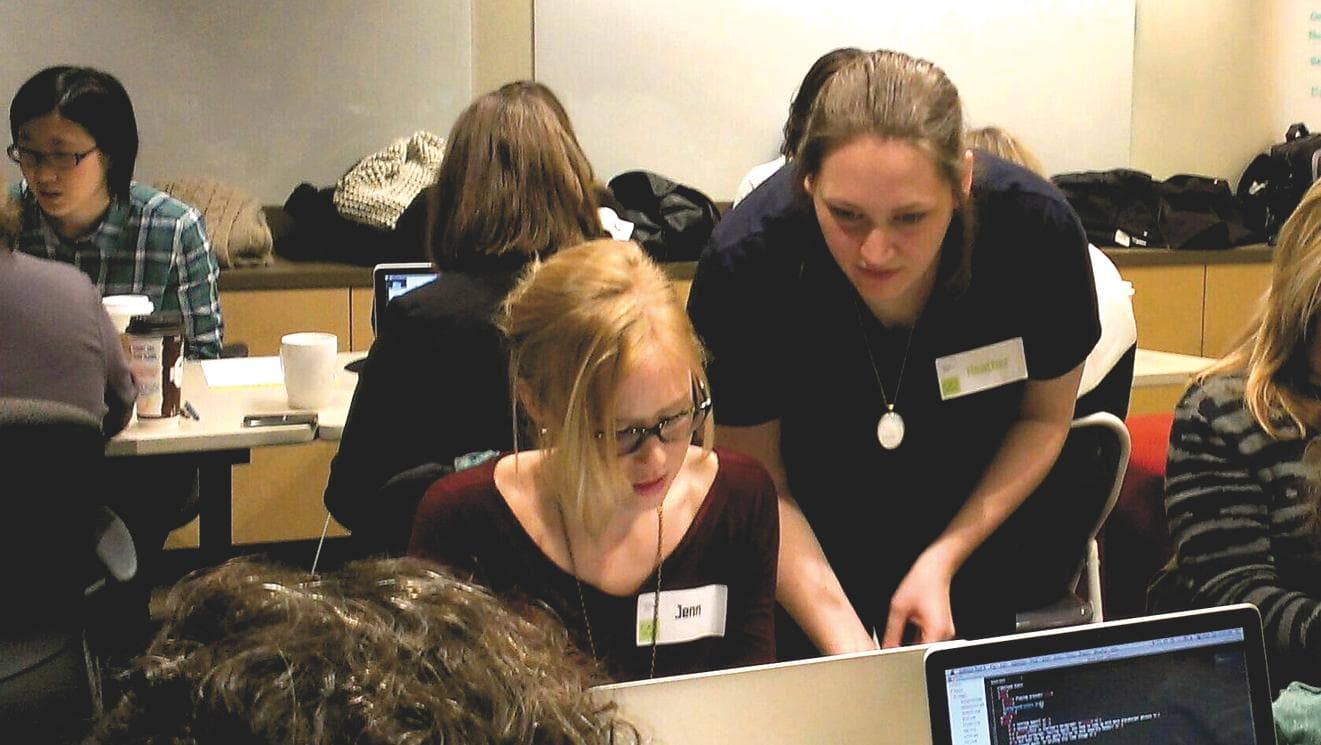 I love teaching and mentoring, and I want to give you the benefit of my experience.
This site is specifically for aspiring, junior, and intermediate web developers interested in the Shopify platform.
Though some topics will overlap with other web dev niches or skills, my main goal is to get you up and running with Shopify. I'll cover plenty of material on the following topics:
Getting started on the Shopify platform as a developer.
Career advice for both those seeking a job at an agency and for freelancers.
Some beginner web dev resources to help get you up-to-speed more quickly.
Productivity tips.
Side Projects
I like building out resources and working on side projects. Here's a few of my most recent ones.